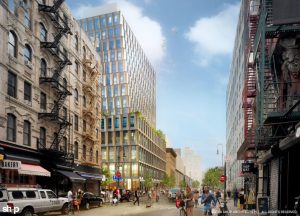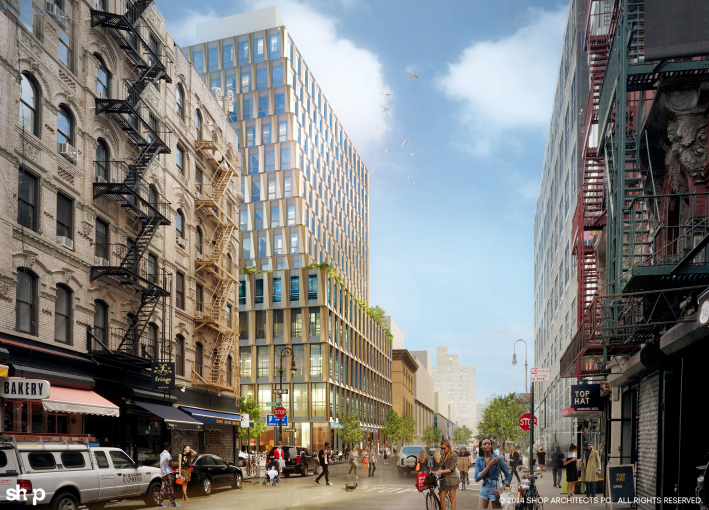 Example of a Nationwide Lender as well as a Tri State Hard Money Lender funding in NEW JERSEY | NEW YORK | PENNSYLVANIA | CONNECTICUT | MARYLAND | DELAWARE
Since I am located in NJ I will start with a popular Tri State Hard Money Lender then offer other products in other states.
Hard Money Loans are available in the following states:
NEW JERSEY | NEW YORK | PENNSYLVANIA | CONNECTICUT | MARYLAND | DELAWARE
* Debt Restructuring * Note Purchase * Foreclosure Bailouts * Tenant Improvements
NEW JERSEY FOCUS AREAS: We lend hard money loans in all New Jersey Counties
Essex, Hudson, Hunterdon, Mercer, Morris, Monmouth, Middlesex, Ocean, Passaic, Somerset, Union, Warren, Atlantic, Bergen, Burlington, Camden, Cape May, Cumberland, Gloucester, Salem, & Somerset.
HARD MONEY LENDING HIGHLIGHTS:
≤65% Loan to Value based off of the After Repair Value
1 to 2 Year Terms
Funding 80% to 90% of total project cost
Loan Must Close in LLC or Corporate Entity
Interest Only
Quick Closings
Single Family, Multifamily, Mixed-Use, and All types of Commercial
No churches, gas stations, or limited special use properties
Single Families are investor only, Commercial can be owner occupied
No Money Down
No FICO minimum
Rates from 12% to 14% – Interest only
Origination Fee 2 to 4 Points
All Asset Classes Considered
Loan Amounts up to $3,000,000
10 Day closings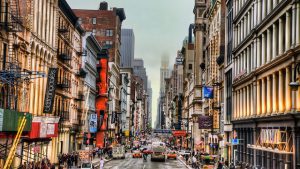 NATIONWIDE HARD MONEY FUNDING (NO FICO REQUIRED)
Whether you are refinancing, purchasing,renovating, or construction a business – purpose property. you will benefit from out streamlined approach to financing and our immediate access to capital. Since this lender is a private lender all their decisions are made in house allowing us to work quickly and decisively on your behalf offering fewer hassles and faster turn around.
Highlights!
7.99%+ 12%
12-24 months
$250,000- 20,000,000
Up to 65% Loan to value
Up to 80% Loan to Purchase
65% AFTER REPAIR VALUE (ARV)
2 points
Loan Purpose: Cash Out, Bank Turn downs, Fix and flips, Discounted Note Payoffs,Purchase Money, refinance transactions, rehab, conversion, Construction Completion.
Property types:  Single family residences (1-4 units) Multi- family Buildings, Office Buildings, Industrial Buildings, Self Storage facilities, Mixed Use properties, Medical facilities, Entitled Urban Infall land
1st Position Loans:
$200,000 to 20 million +Loan Amounts
Non Owner Occupied for Business Purpose Only Loans
7.99%- 12%
2 Points
Seller carry allowed
65% Max LTV (Loan to Value)
80% Max LTP (Loan to Purchase)
65% Max ARV (After Repair Value)
12 to 24 Months
Nationwide
No Fico requirements
Quick Close
Questions or scenario'?
Here is another example with a lender that approved a deal for me today. I only post lenders I am actively using.
Hard Money
·         $100,000 to 10 million + Loan Amounts
·         No Income Documentation
·         Non Owner Occupied, Owner Occupied, 2nd Home Business Purpose
·         7.5%- 12%
·         1.875 Points
·         Seller carry allowed
·         75% Max LTV (Loan to Value)
·         70% Max Refinance
·         6 to 24 Months no pre pay
·         3 year and 5 year with pre pay
·         AZ, CA, CO, ID, KS, MT, NE, NM, OK, OR, TX, UT, WA, WY
·         No Fico requirements
·         Foreign Nationals Allowed
·         SFRs, Condos, Condotels, Town Homes, 5+ Units, Mixed Use, Office & Retail
·         Fast Funding
Any questions? mark@commercialmortgageunlimited.com
Financing: 1-4 Unit Residential
Cash out refinance 75% LTV – No seasoning.
• Did another lender offer you 60-65% LTV? Immediately pull more cash out for future investments.
Rehab your investment property
• Bring no cash to the closing table.
• Payoff your existing mortgage and receive rehab funds
• 75% ARV
Purchases, Fix & Flips, Bridge Loans
• 75% of purchase, 100% of repairs.
• Cross collateralize to receive 90% of purchase.
General Guidelines:
• No DTI Restrictions, Limited to No Income Verification
• $75,000-$2,000,000+ Loan Amounts
• 6, 12, & 24 Month Financing Terms – Interest Only
• Funding within 7-10 days of appraisal!
• Points starting at 2, interest rate starting at 9%
• States: AZ, CA, CO, CT, DC, FL, GA, IL, LA, MD, MA, MI, NV, NJ, NY, OH, PA, TX, VA, WA, WY
If you dont see your state her I have other lenders for different states
Please fill out the fund me page or email me at mark@commercialmortgageunlimited.com