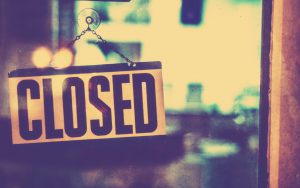 LIST OF RECENT CLOSINGS
Below are examples of recent closings. Some borrowers don't want their closings posted so some of my recent closings are not being posted.
My point is I actively have closings monthly that i can show you once you email me but I cant post everything which is a little aggravating but I respect the wishes of my clients.
……………………………………………………………………………………………………………………………………………………………………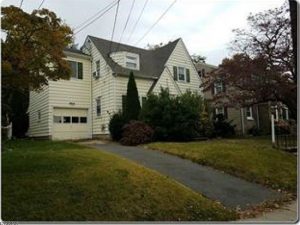 New!!!
Just closed July 30,2018
21st Paterson NJ 07513
Investment Property
Refi Cash Out- No Tax Return Loan
New!!!
Just closed July 11,2018
Rehab Loan
220,000
Hoboken, NJ 07030
New!!!
Just closed June 28, 2018
Refinance Cash Out
E Commerce St, Bridgeton, NJ 08302
New!!!
Just closed June 26, 2018
Refinance Cash out in order to finish renovation.
Chicago
Loan Amount?  $300,000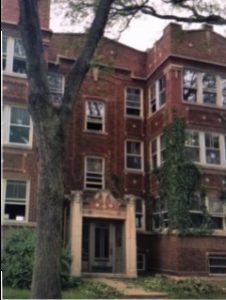 Just closed  Friday June 18, 2018 ! 
Just funded  Washington St Perth Amboy NJ
Refinance Cash out for a client last Friday June 18, 2018 !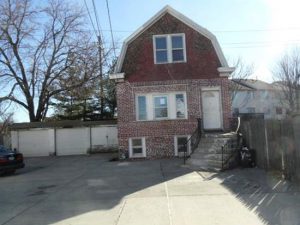 New!!!
Just closed May 11, 2018
Closed  10:30 AM      5/11/2018 
Gut Renovation Loan/Cash Out 
Located at  Hansbury Avenue Newark, NJ 07112 . 
Loan Amount: 250,000.00 12% 13 months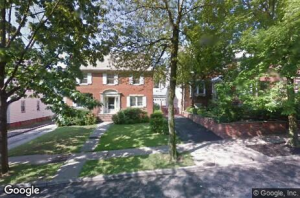 Just Closed March 30,2018
 Main St. 

Orange 

NJ

 

07050
Refinance Partner Buy Out  (No Doc Loan)
Loan Amount    $790,000
Deal Closed Dec 28, 2017
Refi Cash Out – Short Term- 2 year loan- 11.99%
Hickman County Jail

Just Closed Today!  11/14/2017
 N Bentalou Baltimore Maryland 21216
Refi Cash Out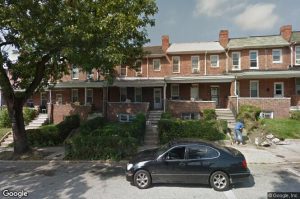 Just Closed Today!  11/14/2017
 Ashburton St, Baltimore Maryland 21216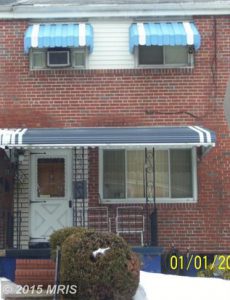 JUST CLOSED!
FIX AND FLIP LOAN ! Oct 18/2017
Skytop Road, Edison, NJ 08820 JUST CLOSED!
Loan Amount $330,600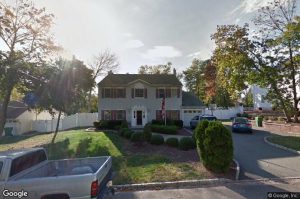 Just Closed 9/15/2017
 Auten St,
Charlotte, NC 28208
Fix and Flip
Purchase price…………. $255,000
Renovation amount? ……$65,000
After repair value?………$450,000
Loan Amount  $272,000
15% down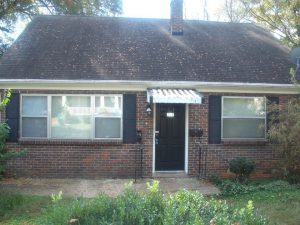 JUST CLOSED YESTERDAY!!!!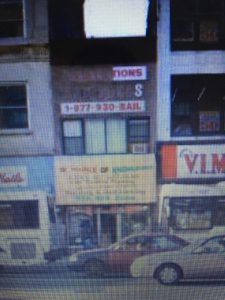 Closed August 31,2017
 Broad St,
Newark, NJ 07102
Multi- Family – Refinance  505,000
No doc loan/ 650 fico
……………………………………………
Closed July 28, 2017   Refinance Cash Out $400,000
1100 Krause Court Liberal Kansas 67901
15 single story cement duplexes
Comment from other mortgage broker who had the deal before me.
Good ol Liberal Commons. I had this deal in Jan. Just couldn't place it. Glad you were able to Mark S Fulop. Congrats!
Closed! May 19,2017  
Construction to Perm Loan (Bank Loan) Full Doc
Ground Up Construction of a Mixed Use Building with a local bank for the loan amount of  $1,000,000. Rate 4.75% 12 month construction loan that morphs into a 30 year fixed loan. Below is a picture of the meeting when the bank met with the client, realtor, and builder before producing an LOI. The client purchased the building  in cash then paid to have it knocked down. The picture below shows the building knocked down and ready for a new structure. This deal has been approved and will close any day now. At the moment I only have a rendering of finished Mixed Use Building but I will have pictures of different phases of construction.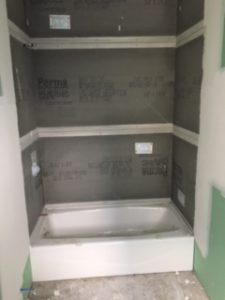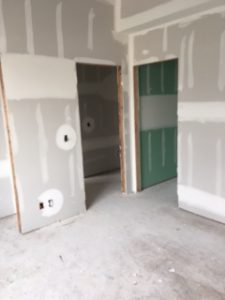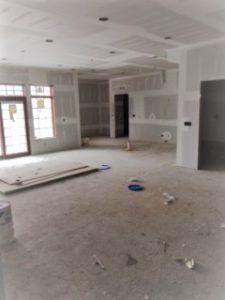 ---
Popeye's Restaurant in Illinois refinanced mortgage and borrowed money for renovation
Closed in March
Refinance/Cash Out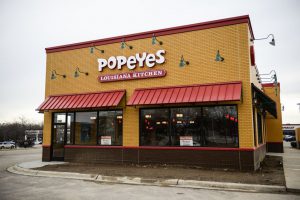 ---
Closed  Feb 15  Fix and Flip
South 20th St Newark New Jersey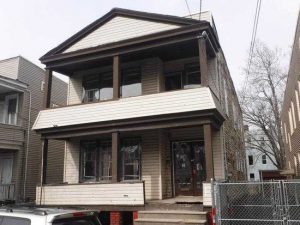 ---
Closed  January 30, 2017
Renovation Loan
Address:  Woodlake Lane, Tega Cay, SC  29708.  Loan amount $171,000.00.
---
Acron St PA 19149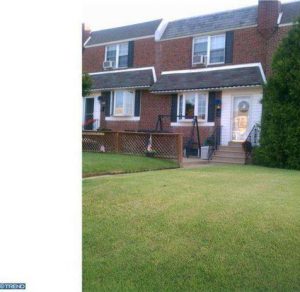 Loan amount $109,000
---
Nottoway St Peters-burg, VA 23803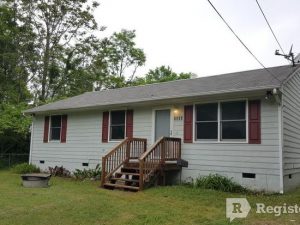 Loan amount $45,000
---
Melville Place Irving ton NJ 07111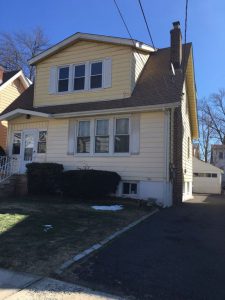 Loan amount   $105,000
---
Grace Meadow Lane Charlotte NC 28214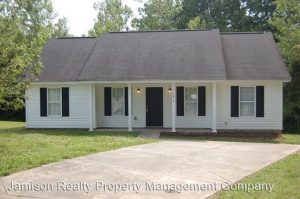 Loan amount    $67,500
---
Dyre St. Philadelphia PA 19124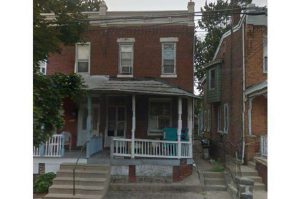 Loan amount   $56,250
---
Womraph St, Philadelphia 19124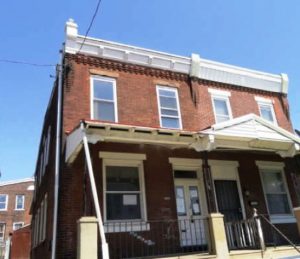 Loan amount $80,000
---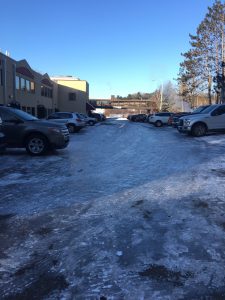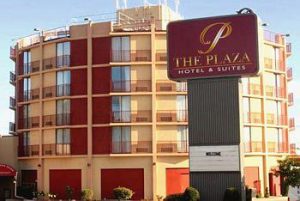 Recent Hotel Purchase by a Foreign National with a Limited Doc Loan..
With my assistance this client was able to attain funding with a no tax returns loan. Even though the Plaza Hotel was not properly cash flowing properly but once the new owners took over the business is now doing well just a few months later.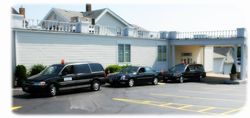 Refinance in order to get out of SBA loan. Refi Cash out
Client wanted to sell his house but it was encumbered with the funeral home do to a past Bank loan. Therefore, we refinanced the property and pulled cash out. The borrower was able to come out of pocket with very little money.
Location Ohio.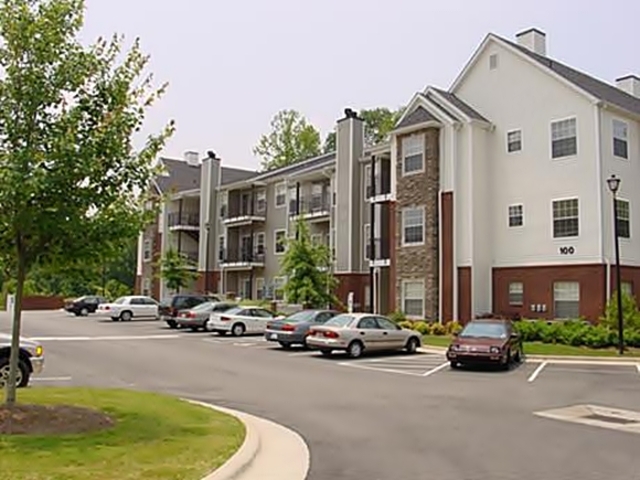 Salem Valley Rd, Winston–Salem, NC 27103-4641
Refinance Cash Out
112 Unit Apartment Building
5.25% fixed for 10 years 30 am (Closed in August 2015)
Just closed
(Blanket Loan on all three properties)
Amount  $320,000.
6% fixed for 5 years 30 am
914 Forest Hill Rd. Greensboro, North Carolina
 2605 Liberty Greensboro, North Carolina
4817 Tara St. Greensboro, North Carolina