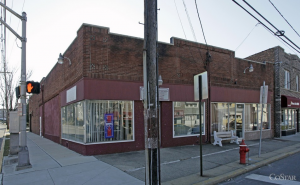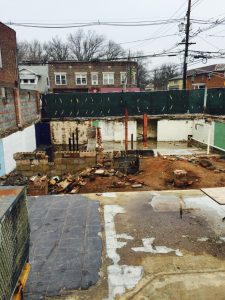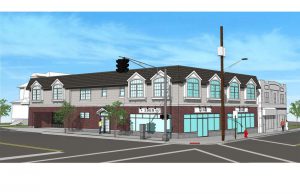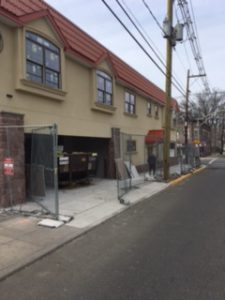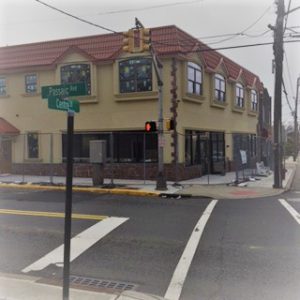 Looking for funding for ground up construction?
TRANSITIONAL BRIDGE LOAN:
Properties must have in-place cash flow and minimal capex requirements
REHAB BRIDGE LOAN:
Properties requiring light or heavy renovation, partial or non-cash flowing
Vacant properties requiring heavy rehab eligible for strong sponsors
Non-interest bearing future funding facilities available
Above is the  a past deal I funded in Nutley NJ for 1 Million. 
What stage of construction are you currently at? Do you have stamped permits? Do you own the land outright?
We offer funding for all stages!
Land Loan
Soft Costs
Hard Costs
Refinance into a conventional loan
Most clients start off with short term funding in order to pay for the land, soft costs or first stages of construction. We offer a big variety of
programs depending on how the client wants us to structure his loan.
Please email me a short summary of you project?
Client
Name
Phone
Email
LLC or Corp Name?
One or owner or partners?
Ownership %
Address or parcel number?
Link to site online if possible?
Purchased when or price of purchase?
How much did you put down?
Current mortgage or final price paid?
Any money spent on improving the property?
Build able land or raw land?
Please provide a copy of the mortgage statement or purchase agreement?
Please include cost break down or summary on project?
How much money do you have in reserves?
Experience?
Who is the builder? Please provide a resume or bio for borrowers and builders?
What are you building? Floors? Units?
Price per square foot? Price per square foot to sell?
What is your exit strategy?
Please answer these questions and email me in order to a file. Once I understand your project I will call you and discuss what documents
I need and how we will structure each stage of your loan.
Thanks Mark Fulop ( Owner)
If you want to call me first to discuss your project I can be reached at ( 201-925-3470) Eastern Standard Time. 9-5
Need funding for a new build? 
New!! Construction Product:
Property Type: S.F.R, 2-4 Units, Condos/Town homes, and Multifamily/Mixed-Use etc…
Loan Types: Purchase and Refinance
Experience: 3 New Builds or 6 Fix & Flips
Credit Score: 600+
Loan Amount:  $100,000 Minimum
Leverage: Up to 70% of Purchase 100% of Construction Up to 70% of ARV
Interest Rate: From 8.99%
Loan Term: 12-18 Months Interest Only Payments & No Prepayment Penalty
---
Bridge and Transitional lending programs Loan Amounts:
Loan Amounts: $500,000 to $15,000,000+
Loan to Value:  Deal Dependent – Up to 75%
Interest Rates:  7.99% to 8.99%
Fees:  1.5 to 2.5 points
Loan Terms:  Up to 3 years
Lien Position:  1st Position Prepayment Penalty: None
---
Subdivision/Infill loans
Acquisition & development and ground-up construction financing for home builders
A&D loans up to 65% LTC
Vertical ground-up construction with leverage from 75% to 80% LTC with interest reserve
Revolving credit line support for A&D and vertical construction
Recapitalization (cash out/non-cash out) loans on completed homes up to 75% LTV
6 – 24 month terms