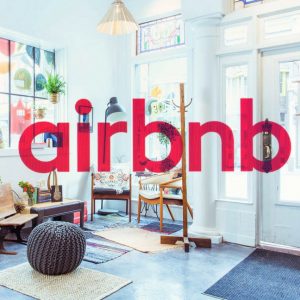 New! Airbnb /1-8 unit and mixed use Light Doc Loan Program.
Looking to purchase a 1-8 Unit Investment Property or Mixed Use Commercial Property but its vacant? 
Its easy to fund if its rented but now also possible to fund with a long term loan if vacant. Case by Case…..
Looking to purchase a purchase a vacant property and rent it for an Air B and B? Please provide market rent and I may be able to fund vacant.
Residential Light Doc Program.
 1 to 8 unit light document program (investor only) and mixed-use. 
Easier if leased, but available for vacant in some cases (use market rents). Short term rentals work too (i.e. Airbnb)
Min Fico620. Program is highly dependent on FICO for LTV and terms.
Rates range from 4.75% to 7.00%. Average rate seems to be around 5.500%.
80 LTV max but hard to get. 70 available on most scenarios
Loan Amounts: $200,000 to $2,000,000+ 
30 year fixed – Full Recourse 
Prepayment Penalty: 6 months of interest (if prepaid during first 5 years of the term), 20% principal freely prepayable each year. 
No Tax Returns 
Upfront Pass-Through Fees: $3,000 (1 to 4 units), $5,500 (5 to 8 units and all mixed-use deals). Covers appraisal and third party reviews, legal documents, title and onboarding costs. Any unused fees will be refunded at closing.
Paid at closing:
1.00% lender fee. 
LENDING TERRITORY: