Welcome to Commercial Mortgage Unlimited Loan Request Page.
                     Please email your  and Mark Fulop will call you in an hour or two. If you are in a hurry please email your loan request and explain your needs in detail so when I call you back I allready have an idea of what program will match your situation.
                    mark@commercialmortgageunlimited.com  or call me at 201-925-3470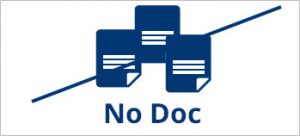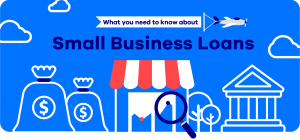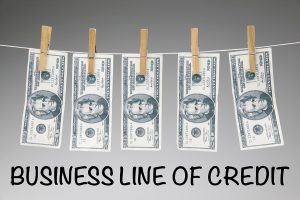 ---
                                                         My knowledge of most lender's underwriting requirements enables us to place your loan in the right hands and see it through to closing.
                                                         Mark Fulop is a very experienced commercial mortgage broker who funds both investment and owner occupied properties nationwide.
                                                                                                            We look forward to working with you.